German Immigration Law - Lawyers & Attorneys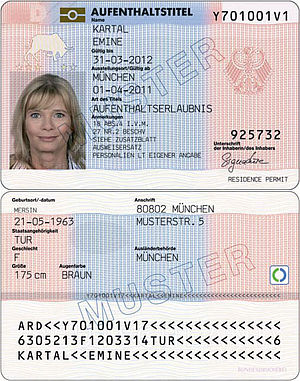 The attorneys can apply for your residence permit in Germany or from abroad. It is possible to let them check if there is a naturalization application possible because you have German forefathers. If you are married or if you intend to marry the lawyers can help with the proceedings of family reunification from abroad or in Germany. If you need a work permit or study visa for Germany a legal advice is always better before you apply yourself.
Please click here for further interesting decisions in the field of German immigration law. Please use the Google translate-link.